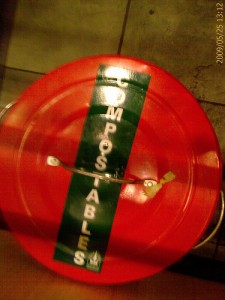 I got to hand it to IKEA.
Over a year ago, the company had the nerve to ban the use of plastic bags in their Renton store.  Any guesses as to what happened next?
Nothing.
Large crowds of people continued to flock to the store, same as before.  The only difference being these shoppers now brought their own reusable bags.
( Audible gasp.)
I know.  These types of common sense solutions to protect the environment aren't supposed to work in Seattle, let alone in South King County.